What is ITQS
ITQS is an approach that promotes the use of inner quiet as a coping skill.
At the beginning of the century a team of therapists and educators began looking for alternative conceptual and practical ways for dealing with the high levels of violence in Israel's educational system. This innovative ITQS program is the fruit of their combined efforts, and has since been applied in various educational, health, therapeutic and community frameworks.
The approach is based on the creation of a profound experiential sense of trust, care and quiet in the ITQS room, a special environment the team creates in places such as kindergartens, schools, hospitals, homes and places of work. In this calming sensory space, many feel genuine respect, acceptance and security for the first time. Read more...
---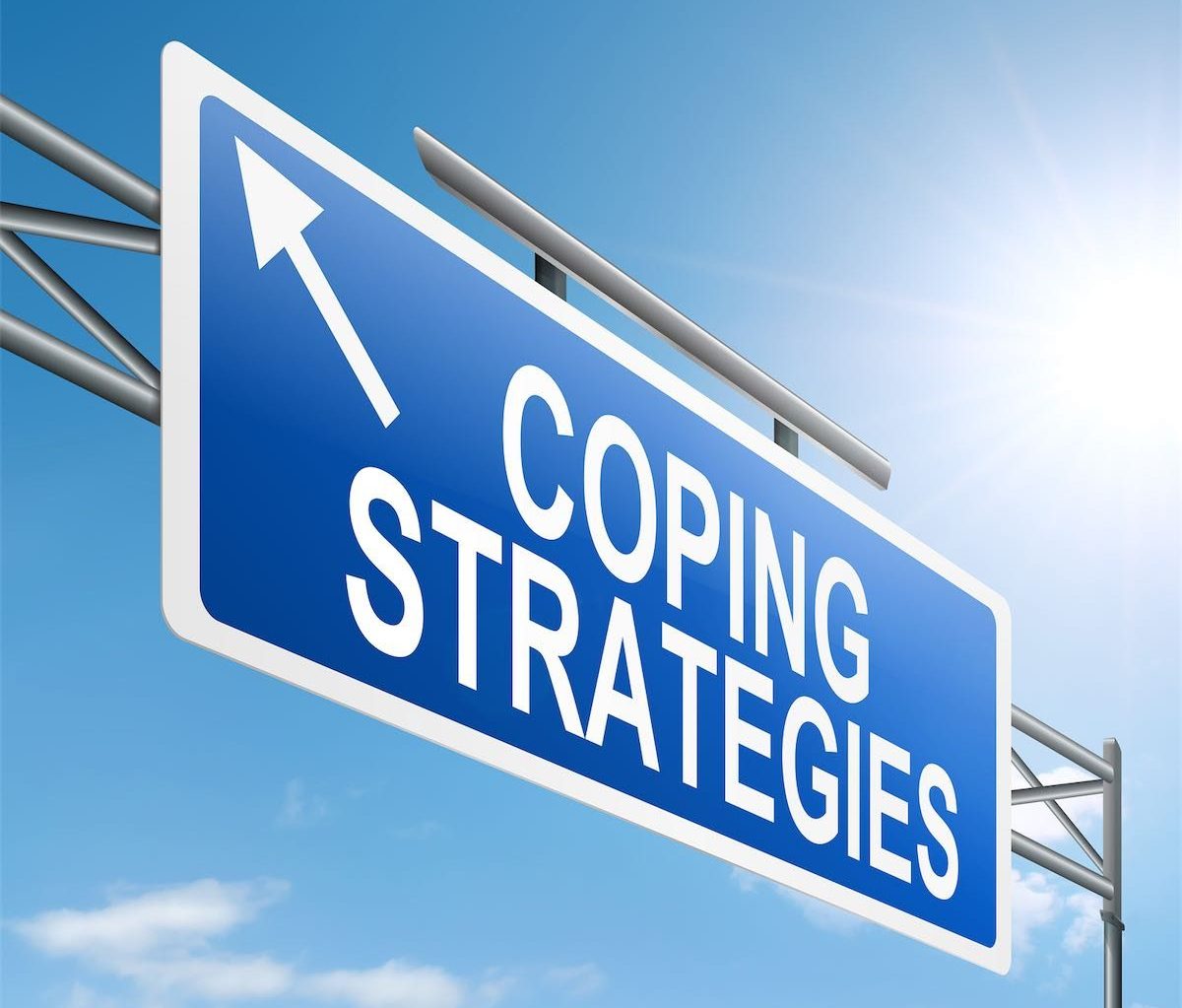 ---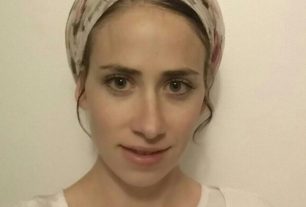 Abigail Cachlon
B.A Social Sciences, Bar-Elan University (Tsfat Academic College); Teachers Training Diploma, Herzog College; ITQS Training Course.
Avigail works in a Primary School and Afternoon Child Care Facilities.
ITQS Children's Group Facilitator
Meet our staff
---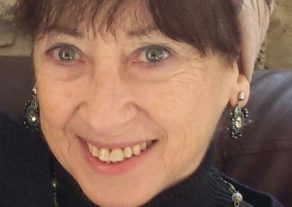 Pamela Mond
Teaching Diploma, New College of Speech and Drama, London; Diploma in Dramatic Art, London University; Diploma in Movement and Mime, London Royal Academy; Diploma in Drama Therapy, Tel Hai College, Israel; Diploma of Drama Therapy, Institute of Drama Therapy, London; Diploma of Special Education, Israel; M.A Drama Therapy, University of Surrey, England.
Pamela worked for over 20 years in Special Education (Child Development Center, Tsfat Hospital; Childrens Ward, Tsfat Hospital, Kindergarterns and Schools).
She has been running for 25 years a Private Drama Therapy Clinic for children, adolescents and adults (including clients from the Adoption Services, Ministry of Defence Family And Rehabilitation Services; National Insurance Welfare Services; Absorption Ministry; Health Funds)
In the Quiet Space Founder and Director
---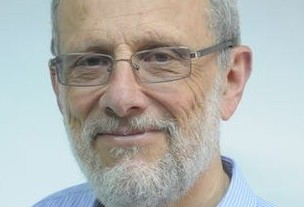 Peter Mond
B.A Russian and Soviet Studies, Lancaster University, England; B.A Social Work, Haifa University, Israel; M.A Social Work, Tel Aviv University, Israel.
Peter worked for 15 years in the Mental Health Center, Tsfat Hospital; he was a Social Work Supervisor for many years and lecturer in the Social Work Dept., Tel Hai Academic College for 15 years.
In the Quiet Space Lecturer and Facilitator
Author of the book: "The Birth of a Stone"
www.meaningwaze.com